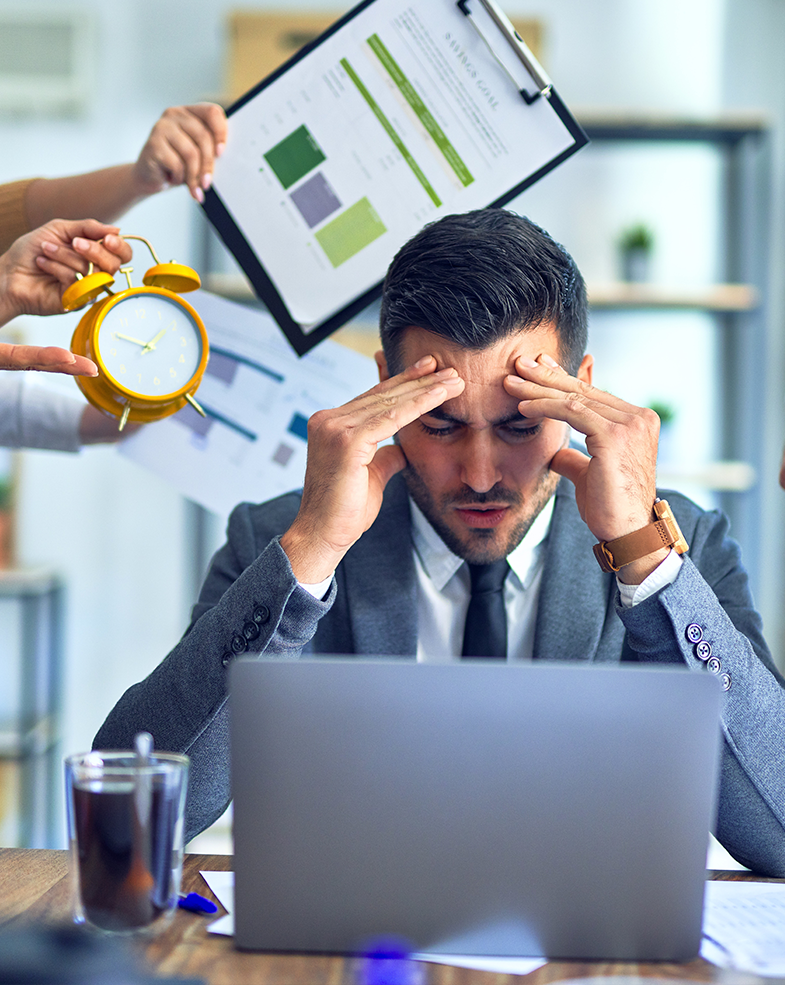 IS THIS YOU?
"I'm not ready to hire a marketer who is just going to tell me I need to spend more money on marketing. But I really need HELP!"
---
Often our client relationships start at the point of marketing overwhelm. There are just so many fine details and time consuming activities involved in the day-to-day marketing of your business. The bottom line is – your time is better spent with your customers and the overall operation of your firm. Let us take the marketing minutia off your plate today!
We'll work closely with you as a seamless part of your team. We promise you'll never wonder, "What am I getting from this?" because we believe in measurement, accountability and open communication. If something's not right, we'll get it fixed.
Our goal is to make you a happy customer for a long, long time. When you work with Hicks Marketing, we meet you where you are and get you where you want to go by bringing a complete and productive marketing department to your organization for a flat monthly fee.
Every one of our clients is unique and has a fully customized one-of-a-kind bundle of services, adaptable to virtually any budget.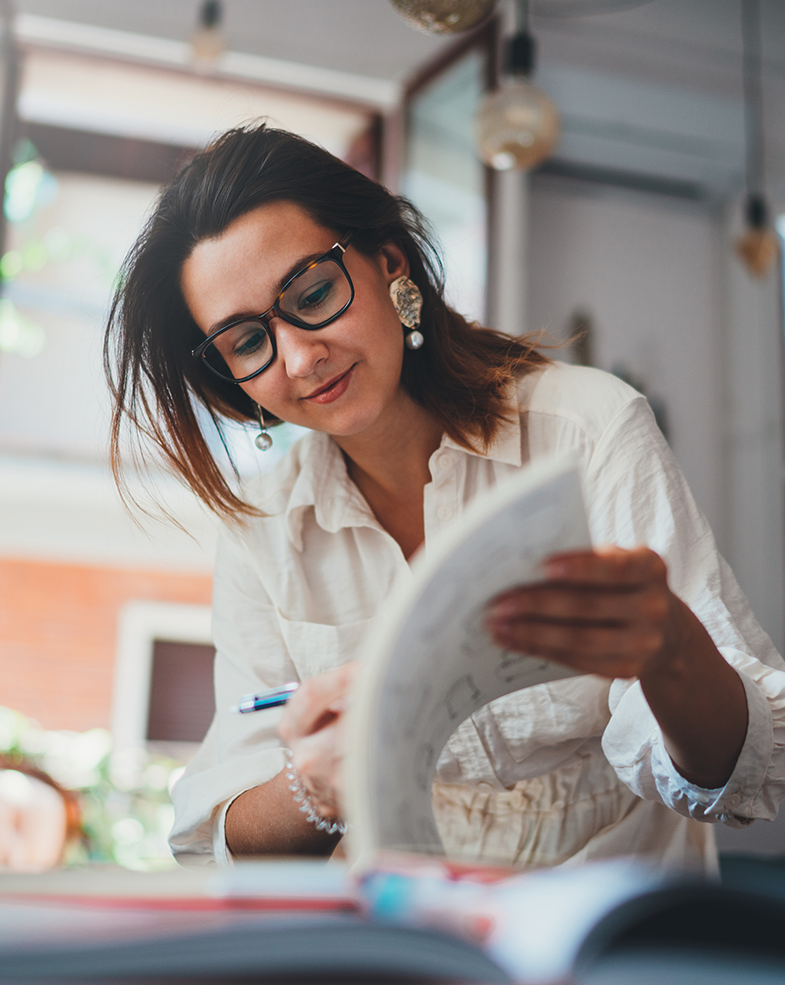 Marketing YOUR Way
.
We offer completely custom plans with no contract lock-down so you can have marketing YOUR way, not someone else's.
Hicks Marketing Core Values:
Provide meaningful value to all we serve.
Deliver quantifiable results.
Communicate openly and honestly.
Maintain a spirit of fairness.
Deliver good work within budgets and timelines.